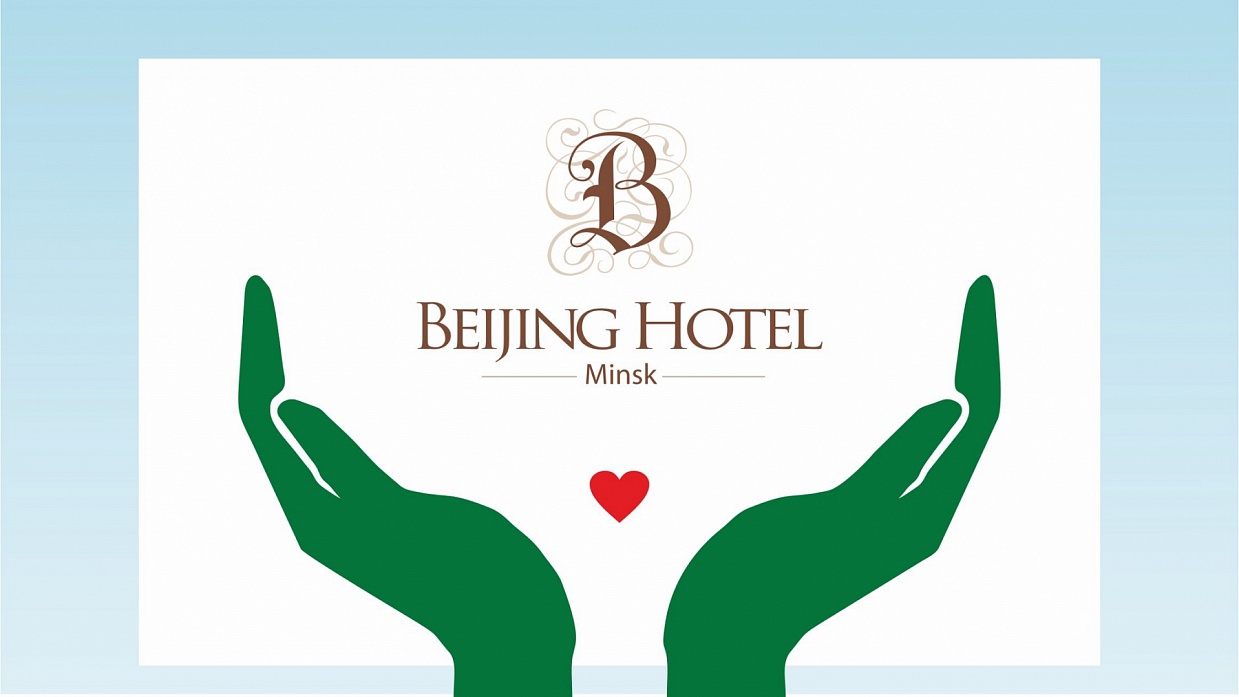 With care for our guests!
18 March 2020
Dear guests,
We monitor the news about coronavirus (COVID-19) and adapt our work to the requirements of the situation. The health of guests and employees is our absolute priority, therefore we take all possible measures to ensure your safety. ⠀
Here's what we're doing now:
· We've enhanced the techniques used to clean our locations and have significantly increased the frequency of disinfection of exposed surfaces such as door handles, card terminals and elevator buttons with anti-bacterial liquids;
· We have strengthened our hygiene rules for employees by increasing the frequency of washing hands and treating them with antibacterial agents;⠀
· We offer disinfectant dispensers in public areas to our guests;
· In addition to our guests, we are also taking steps to ensure the welfare of our employees. This includes measurement of body temperature twice a day and instructing employees who feel ill to stay home and consult their healthcare providers;
· We provide the team with detailed recommendations on how to monitor the well-being and what precautions to take;⠀
· We have a clear action plan, backed up by work experience around the world, to ensure maximum protection for our guests and staff.⠀
Thank you for your loyalty to our brand for over 5 years. In such moments as now, we really appreciate your support and trust.
Our focus, as always, is to provide an excellent guest experience while doing our part to keep our guests and our employees safe.
Sincerely,
Beijing Hotel Minsk Management Team